When:
February 1, 2020 @ 10:00 am – 5:00 pm
2020-02-01T10:00:00-07:00
2020-02-01T17:00:00-07:00
Where:
Daniel's home
6220 E. Larkspur Dr
Scottsdale AZ 85254
Contact:
Ingrid and Daniel Hirtz
(480) 235-8993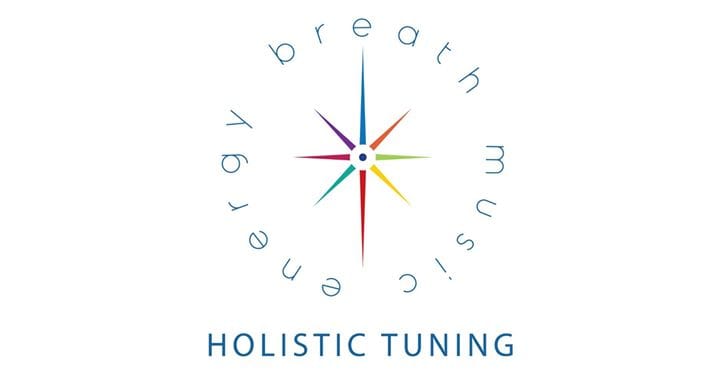 Get your whole body to tingle deeply in restoring life-energy. Letting go of stress, tension and deeper seeded conditions is all about how much energy you have access to. Holistic Tuning is a pathway to the energy that is enjoyable, invigorating and physically healing.
We will have 3 full sessions with an emphasis on deep physical relaxation, emotional release, and spiritual opening. You will not only tingle for days after this but have the training to keep it going.
Learn all about Holistic Tuning here:
Unclear if this is for you? Hard to understand what it really is? Book a free discovery session with me by clicking here.
Cost: $125