When:
May 22, 2020 @ 7:00 pm – May 25, 2020 @ 3:00 pm
2020-05-22T19:00:00-07:00
2020-05-25T15:00:00-07:00
Contact:
Ingrid and Daniel Hirtz
(480) 235-8993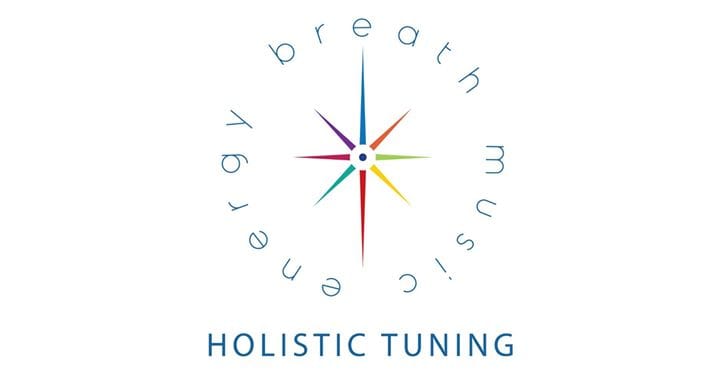 Dive deep into your energy field, unlock areas of your consciousness and gain access to a much fuller version of yourself through the synergistic power of  Breath, Music and Enery.
From the physical to the emotinal to the spiritual dimensions into the flowing field of connected community, experience deep peace and the feeling of oneness.
Liberate your breath through conscious breathing, drumming, movement, toning and enery awareness.
May 22-25, Northern AZ location tbd
$ 399,- plus room and board (tbd), 299 early bird discount if paid in full by 2/29