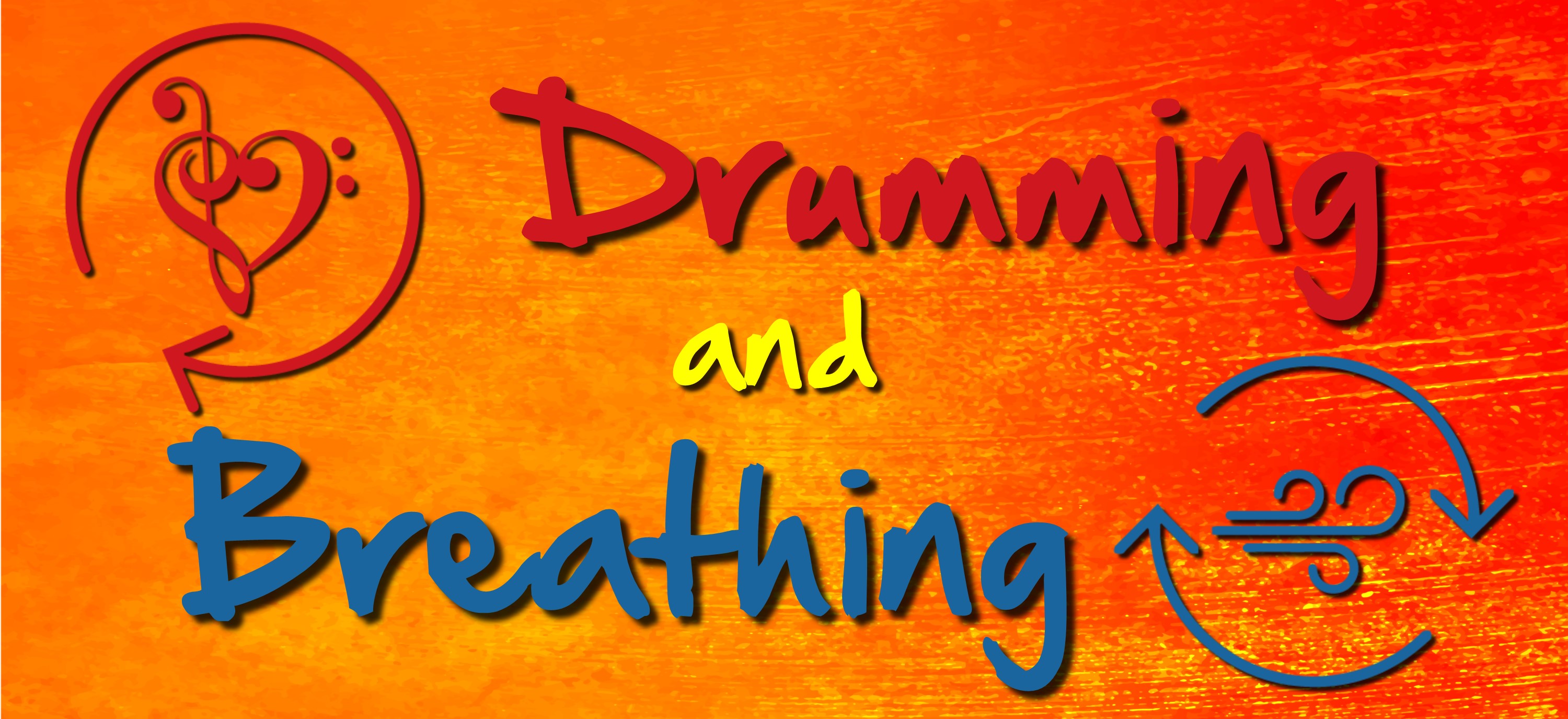 Drumming and Breathing are two powerful methods to activate your energy – combined they achieve amazing results in a short time:
Reduction of stress
Deep relaxation
Heart opening
Transformation
Experience of Bliss
In this 3 hour workshop, we will go over the essentials and explore the effects generated when we access the synergistic potential of drumming and breathing.
Daniel has developed easy exercises stemming from his over 30 years of experience with rhythm and breath-work. His workshop is both experiential and educational – you will learn specific tools to use on your own. Daniel is an expert in using entrainment to enhance and accelerate our process.
For more info please check the various pages of this website.
Please click here to go to the event page to check the next upcoming workshop.