BREATHE FOR PEACE
A dream 20 years in the making
☮ 220 people
☮ 22 countries
☮ 100 thousand breaths
☮ 60 instruments
☮ 10 guided meditations
… to create a groundbreaking album of people coming together from all over the world to breathe for peace.
Watch The Launch Video Below…
See How This Can Completely Change Your Life
Peace is not just the absence of conflict. Peace is an experience available to you that can transform your everyday life — at home, at work, and at play. Imagine going through your day feeling alive, connected, calm and confident… this is peace.
"As a musician and master breathworker, I coach people on how to access and experience peace through their breath. The problem is that we don't have too many real-world examples of it.
The Breathe for Peace project is the realization of my dream to share breath and peace in an experiential way with people all over the world."  Daniel Hirtz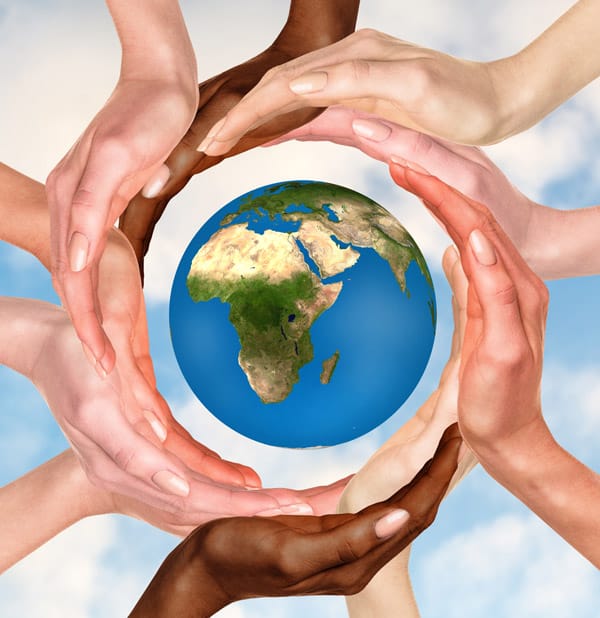 You probably know others who, like you, want more out of life, a quieter mind, a deep sense of inner peace.
🗸 Share this page with them.
🗸 Share Daniel's Video
🗸 Start conversations on Facebook like… What does peace mean to you?
🗸 Share pictures that bring you balance on Instagram and tag us @danielhirtz.
You've started your new journey, invite others to experience the transformation the Breathe For Peace project will make real.
The Breathe For Peace Album Is Coming Soon
Daniel is a Master Teacher who is making a difference in the world by bringing peace from the inside, one person at a
time. check out his work!
Ron Owen
Daniel is a passionate soul with advanced knowledge. He really knows how to help others heal and shift their energy in a beautiful and positive way.
Amanda Marquez
Daniel is one of the most talented and passionate artist and teachers I've ever met. Since being first introduced to
him and his Breath for Peace class, I've become a fan for life
Anthony Cardona
I gave a few people access to the album for an exclusive preview… here is what they said: